Welcome to Test Card Wiki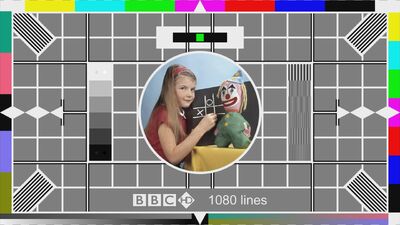 This Wiki is opened on April 17, 2008 by Teesam. It seemed like it's going to die, in late 2008, but has been back to alive again in late 2009 and died again in 2010. In March 2015 is was adopted by User:Kelvin 101 and was given a new lease of life.
Ad blocker interference detected!
Wikia is a free-to-use site that makes money from advertising. We have a modified experience for viewers using ad blockers

Wikia is not accessible if you've made further modifications. Remove the custom ad blocker rule(s) and the page will load as expected.